Introducing WordPress page builders
August 18, 2022
18 August 2022
As you know, WordPress is a CMS, which these days has helped many people to have a completely professional website design in a very short time. One of the most important and practical features of this content management system is the installation of the desired features on the site, with the help of a WordPress plugin such as a page builder.
One of the most useful plugins that helps website designers, especially beginners, to design their site easily is the page builder plugins.
What is WordPress Page Builder?
Page builders are plugins that are installed on WordPress that you can create different pages with many features for your WordPress websites, without programming knowledge. You can even create headers and footers.
What are the characteristics of a professional page builder?
For a WordPress page builder to be popular with users, it needs to have some of the following features:
Support various elements for website design
Easy to use for users
Support under construction page to display to website visitors
Ability to design the site in a responsive way
Ability to make changes or add the desired code
Support several different languages
Provide several different themes for website pages
Open source
Ability to design site pages by dragging and dropping the required tools
Famous WordPress page builders
Here we introducing are some famous page builders:
Elementor
Elementor page builder, which is much more popular than Visual Composer. Elementor is expected to replace Visual Composer. This plugin also has many features.
One of the features of Elementor is that it has the ability to run a variety of sites. It also allows users to link their website with all social networks.
Many webmasters refer to Elementor as a website builder because Mentor provides users with more than just a page builder plugin. You can even create custom headers and footers for each page!
This popular page builder has a free version that you can download from the WordPress repository. If you need access to all the features of the Elementor, you can get the Pro version.
Visual Composer
Visual Composer WordPress Page Builder (Another version is called WpBakery), is one of the most popular and well-known page builder plugins.
This page builder plugin is relatively old, but it has many uses and can provide users with all the features needed to design a professional website.
One of the features of Visual Composer Page Builder is that it allows users to customize the site, so you can design and launch a completely professional site to your liking.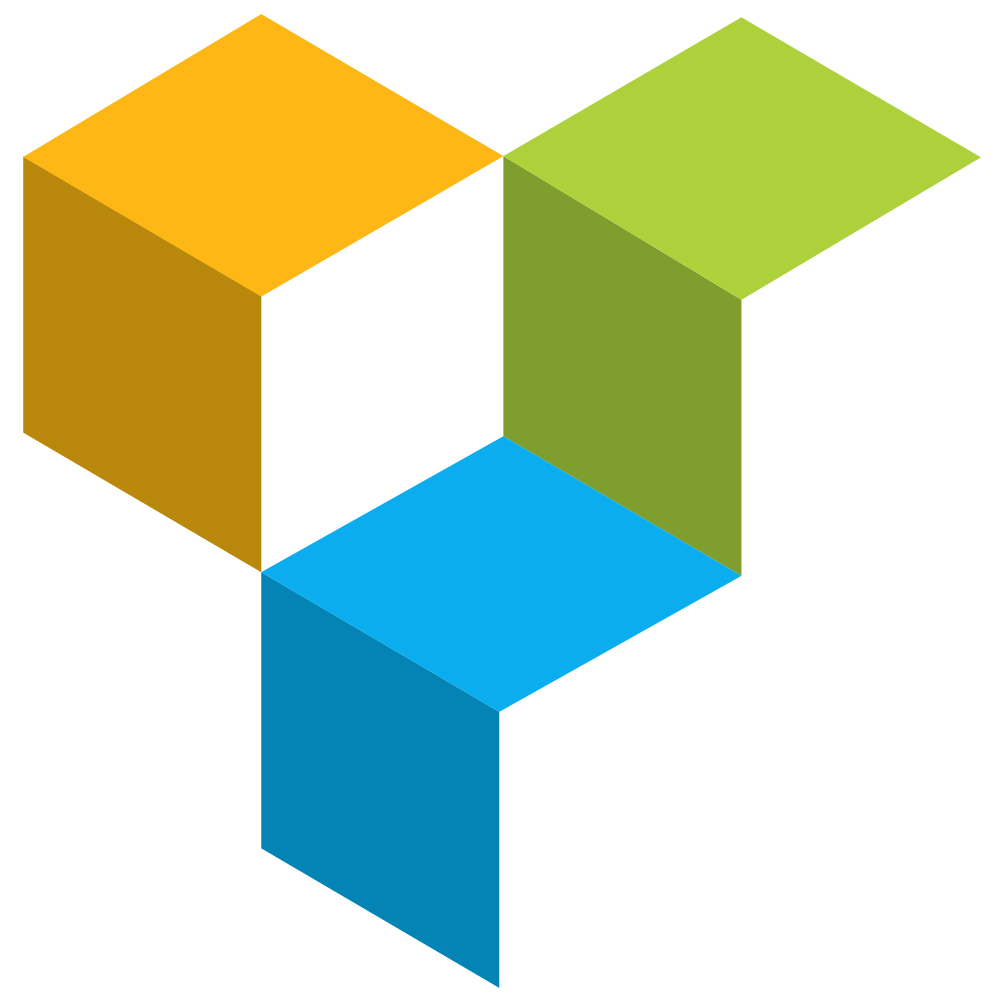 Note that Visual Composer is a premium plugin and users will have to pay to use it.
Divi
Divi Page Builder is another page builder plugin that allows your users to build a powerful website.
This page, like other page builders, has special features, but one of Divi's most prominent features is the variety of themes it offers. In fact, with the help of Divi Page Builder, the website is designed exactly according to the users' tastes.
Other features of Divi is its user interface, which is very strong and designed professionally, so that users can easily add the tools they need by dragging and dropping them on the site pages.
Themify Builder
Themify Page Builder is another great page builder plugin that was initially only available for Themify Builder templates but over time and with major changes made by its developers, it has been installed on other WordPress websites.
Themify Builder is very effective for store websites and can make designing store pages easier for users.
Conclusion
All page builders have advantages and disadvantages. As new page builders appear or disappear every few months or years, so do not focus too much on one page builder and do not be biased.
As a user of WordPress websites, you should keep in mind that in some cases it is better to choose a suitable page builder plugin depending on the type of website. Because each theme supports a specific type of page builder.
At the time of writing this article, Elementor is the best WordPress page builder.
Click to rate this post. The left is the lowest score and the right is the highest score.