Visual Composer or WPBakery for WordPress
August 23, 2022
23 August 2022
Given that technology is advancing these days, the world of website design has also made great strides.
In the past, designing a website was a difficult and time-consuming task that required expertise. For example, a web designer needed to be familiar with a variety of web programming languages. However, the positive thing that web designers are experiencing these days is that they no longer need to spend time and money designing the website via WordPress.
What is a page builder?
These days, website design is possible with very simple tools. One of the best and most common site design tools is WordPress. Website designers have been using the WordPress content management system for many years to be able to design a completely professional site in a very short time with the help of some useful WordPress plugin such as WordPress page builders.
Visual Composer and Elementor are one of the oldest and most popular WordPress page builder or website builders plugins.
What is Visual Composer?
Visual Composer is a website builder plugin that helps WordPress users to design their site pages without any programming. This plugin is sometimes known as page builder WPBakery.
Visual Composer can be introduced as a professional and complete website builder, because with its help, all the necessary features can be added to the website.
This popular page builder plugin can also help novice users learn more about WordPress.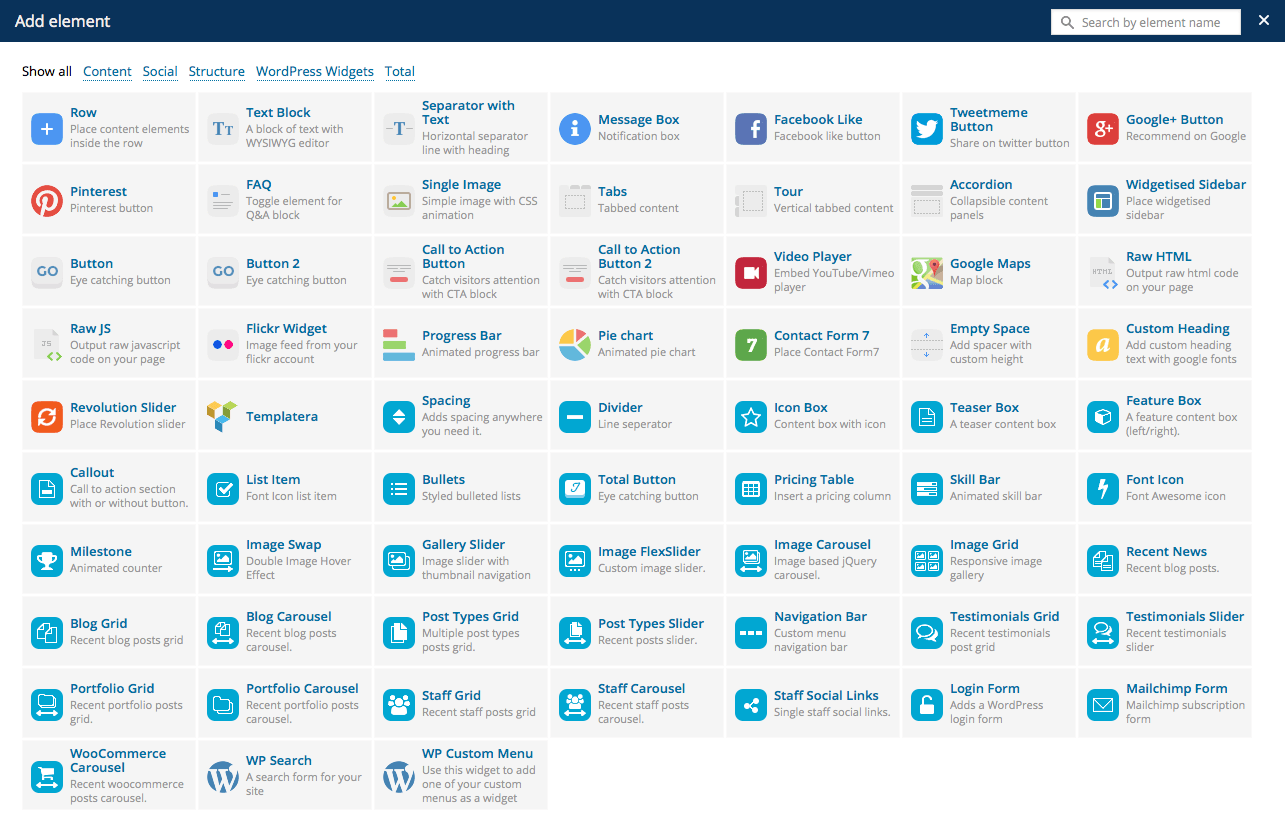 This website builder is one of the competitors of Elementor page builder. At the time of writing, Elementor was much more common than Visual Composer and has many more features.
Advantages of Visual Composer
This website builder or page builder has many advantages, some of which include the following:
Easy to install
Easy to use without the need for programming knowledge
High speed
Support for professional website design tools
Click to rate this post. The left is the lowest score and the right is the highest score.